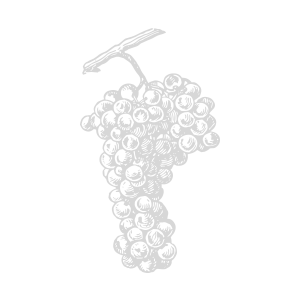 Leisure Activities in the 
Hunter Valley
Please check the Hunter Valley visitor centre at www.huntervalleyvisitorcentre.com.au and Broke Fordwich guide www.brokefordwich.com.au.
You can download the latest visitors guide from these websites – it is a fantastic guide with lots of useful information
of everything for your Hunter Valley experience.
Spas in the

 Hunter Valley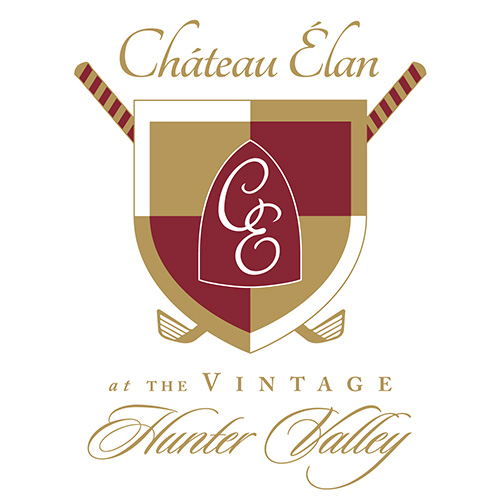 The Chateau Elan Day Spa includes a relaxing Hydro Lounge and Deck area, which boasts two outdoor Jacuzzi's which is complimentary to all Spa guests. The Deck is a perfect spot to take in the vista of the local mountains and sip on a glass of bubbles, or indulge in some local cheeses!
The Spa has 17 treatment rooms and it offers dedicated spaces for massage and hydrotherapy, exercise and beauty as well as lounge areas for extended relaxation, socialising and wellbeing.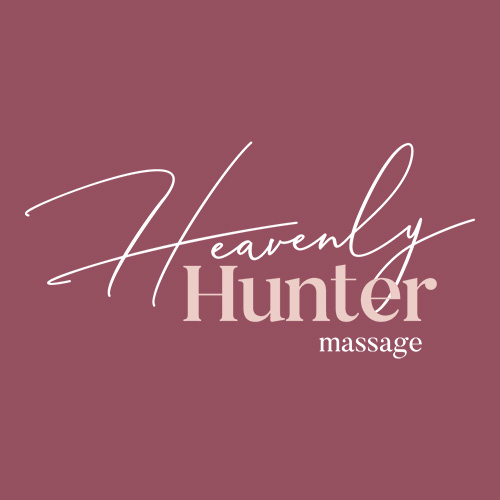 For Heavenly Hunter Massage to come to you, contact Mandi to organise a couple's massage with two therapists to indulge you at the same time or enjoy your treatments one after the other with one therapist so you can unwind and enjoy the serenity at Barefoot at Broke.
Shopping in the

 Hunter Valley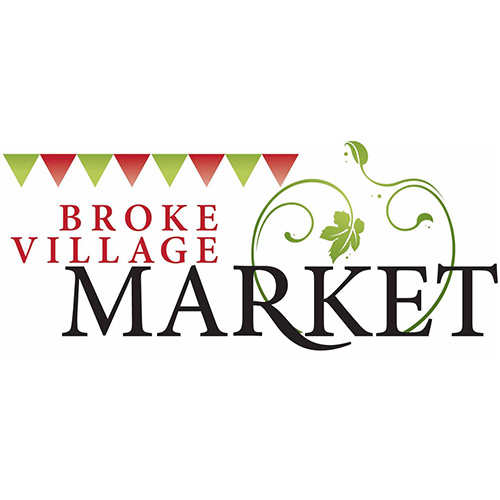 Broke Village Markets
1273 Milbrodale Rd
Broke, NSW 2330
Broke Village Market is on at Stewart McTaggart park in Broke NSW on the first Sunday of the month. 8am till 1pm.
With over fifteen stalls and growing, this little market is a must-see. Set in the beautiful, sheltered park in the main street of Broke, the market is a relaxing way to add to all that Broke Fordwich has for visitors and locals. A perfect addition to your wine tour experience.
From a stall providing a BBQ to gourmet food products. Even the kids get a look-in with a great range of toys from hand made timber toys to kites and games.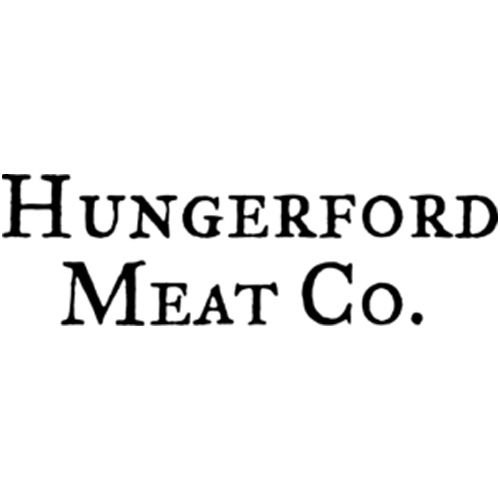 The Hungerford family ran the butchery for over sixty years. If you are looking for that special meat, fruit and vegetables pack that can be delivered to Barefoot at Broke and online ordering is available.
Golf Courses in the

 Hunter Valley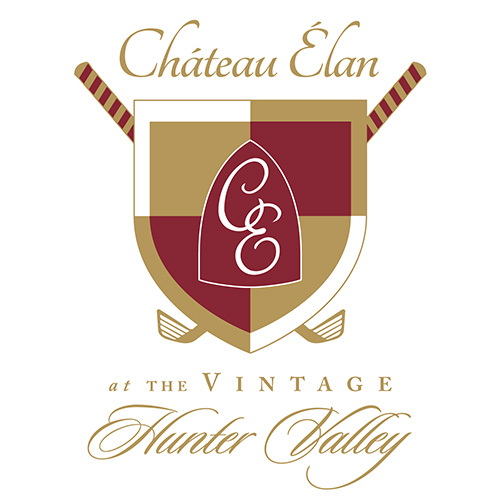 The Vintage Golf Club features an 18-hole Greg Norman designed golf course which has been ranked among the best in Australia.
The facility is open 7 days a week and offers a fully serviced driving range, practice chipping area (adjacent driving range) and putting green located near the Golf Shop. The Golf Shop carries a premium range of golf equipment, clothing, footwear and accessories to assist with your game.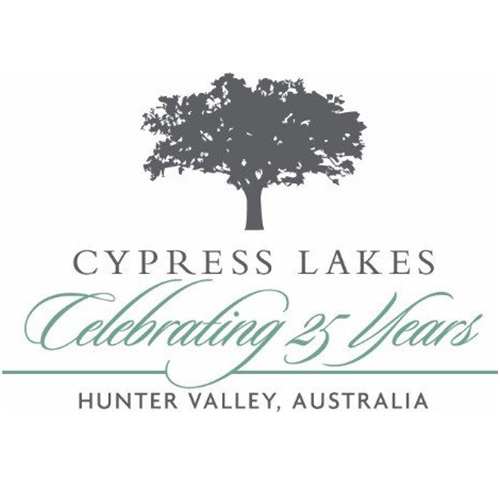 Located in the beautiful wine district of the Hunter Valley, Cypress Lakes is a picturesque 6,487 metre par 72 18-hole championship golf course and is ranked among the top resort courses in Australia.
Each tee and green offers stunning panoramic views of the Hunter Valley's famous vineyards and the surrounding Brokenback mountain range.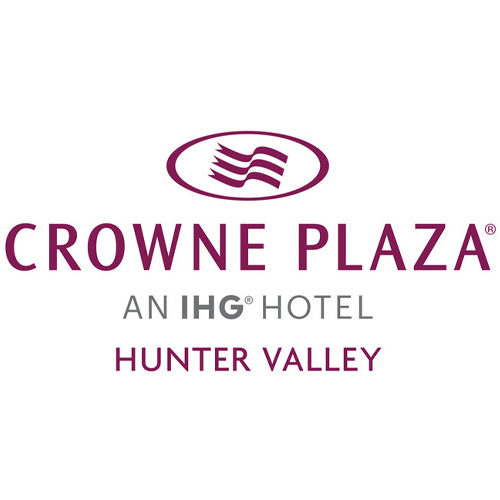 Situated on the grounds of Crowne Plaza Hunter Valley, Hunter Valley Golf is a scenic 18-hole championship golf course which offers premium facilities, service and unparalleled natural beauty.
Bring your own gear or rent what you need from our onsite Pro Shop, then enjoy a game surrounded by picturesque lakes, abundant wildlife and stunning views of the Brokenback Mountain Range.
After your game, take a shower and freshen up in the onsite locker room before heading to The Lovedale Bar for a post-game bite or drink.
OUR RECOMMENDED Wineries of the
Hunter Valley
Our philosophy in wines is that we drink and source our wines for our cellar from the many wineries we have visited both in Australia and overseas over many years. We only recommend wineries where we have personally visited.
There are plenty of Boutique wineries in this Region. Wineries here are much quieter and relaxing than the big commercial wineries located at the Pokolbin region. Therefore, your wine tasting will be unhurried and you are more likely to share your wine visit and experience with the wine marker/owner, so it is about meeting the people behind the wine and this makes the wine experience even more enchanting.
For those who loves their wines, it's not just about buying a great bottle wine but understanding the terroir, hear stories about the weather and how tough or wonderful the year has been and the hard work behind making the wine that you enjoy.
These memories slowly creeps back to you when you next open the precious bottle of wine that you found in this slightly unbeaten track. So sit back and enjoy what this wine region has to offer.
Broke Fordwich Winery

 Region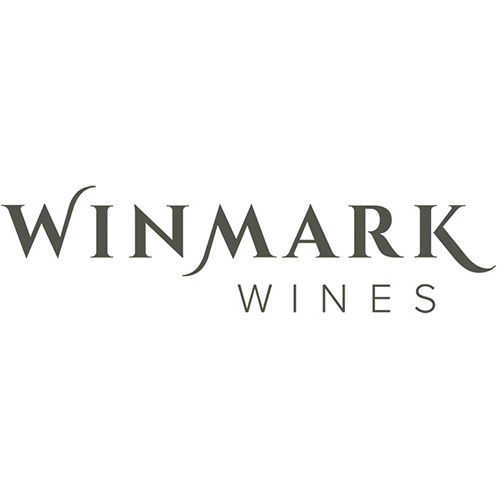 This winery has a newly opened cellar door and they make only two chardonnays. As they say, it is not the quantity that counts……their chardonnay is top drop. You should try their Single Vineyard Reserve Chardonnay – it is the new world chardonnay yet has complexity and matured in new French Oak for 12 months!
You will also enjoy the beautiful cellar door and beautiful setting – you can order cheese platter and slowly savour your wine tasting.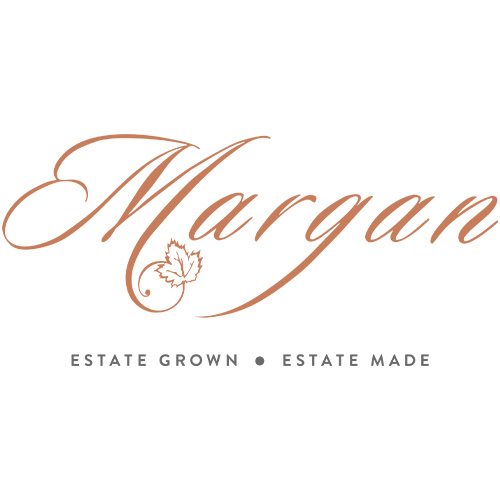 Restaurant
Lunch: Friday, Saturday, Sunday
Dinner: Thursday, Friday, Saturday
For restaurant best to contact restaurant to check on opening hours
Margan is the most established and awarded winery in Broke and they make some interesting Italian varietal reds and their grapes are from their vineyard in Broke. Our favourites here are their Chardonnay, Semillon, Rose and Barbera. Well you can spend a relaxing day here ….
Enjoy wine tasting followed by long lunch or dinner at their beautiful Margan restaurant with most of their produce grown from their organic farm, also located on site. If you prefer a lighter option of food and wine tasting, you can order any of the courtyard tasting (wine + food) options.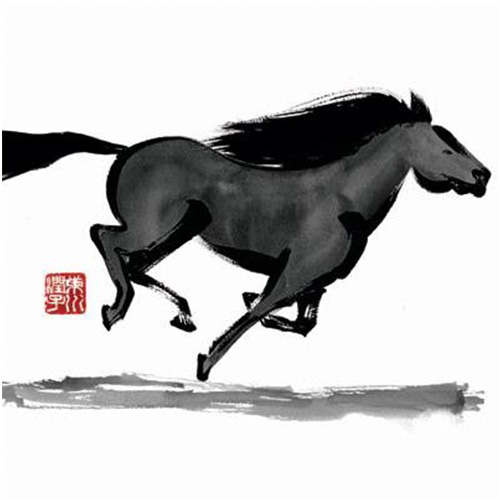 Here you will find Dave, the Vigneron sharing his aged wines with you. At Running Horse, Dave only sells aged wines, so if you do not have a good cellar at home, this is the way to go where you can get wines that are ready to drink now.
Running Horse is generally open 7 days a week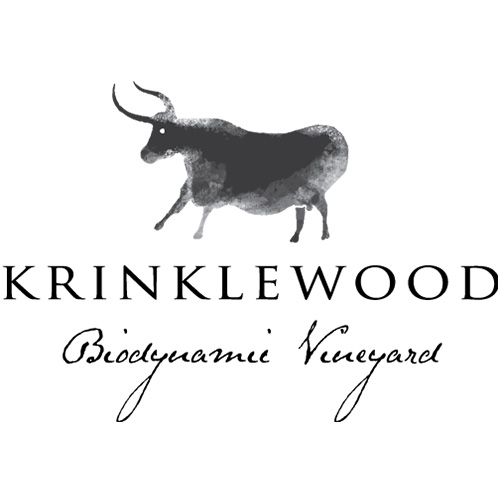 Open 10am to 4.30pm Fridays – Sundays
If you are in new age Biodynamic wines, you will have to try Krinklewood. Broke is home to some Biodynamic wineries.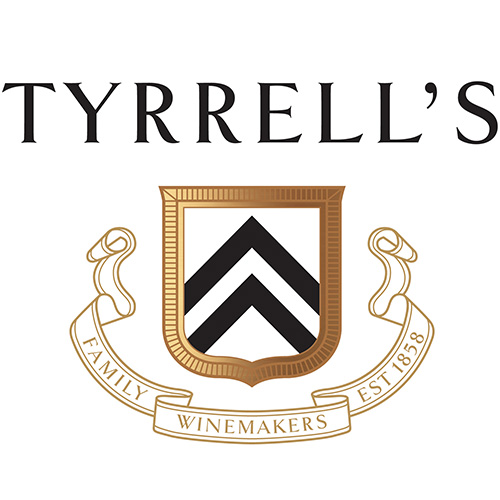 At Tyrrells you can try their icon wines, VAT 1 Semillion and their VAT 47 Chardonnay – best Hunter Valley whites you can find. At their cellar door, you can taste their aged release VAT 1 Semillon however if you want to buy their current vintages release it is only offered to members. However by a being a member you get a very decent and reasonable price of current vintage of VAT 1 which is their top notch premium wines for very attractive prices.
For members, for example you are able to try right now their 2019 VAT 1 at members tasting room whereas at the cellar door they are currently tasting the 2015 vintage and at much higher prices due to the aging of the wine. Therefore, it is worthwhile to consider becoming a member and then you let them know so you can begin the members tasting (that is if you are wine bluff like us).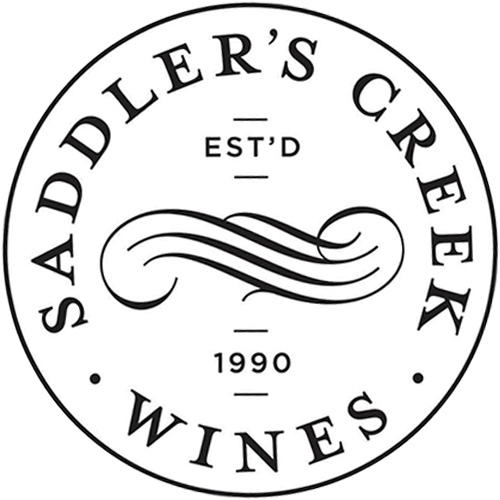 They make full-bodied styled reds with grapes sourced from South Australia and Hunter Valley (and even Mudgee). Love their reds here – their Iconic "Bluegrass" and Reserve range "Alessandro Reserve" and "Ryan's Reserve". Becoming a member is also worthwhile in this winery as you get 20% discount on the price.
Open 10am to 5:00pm 7 days a week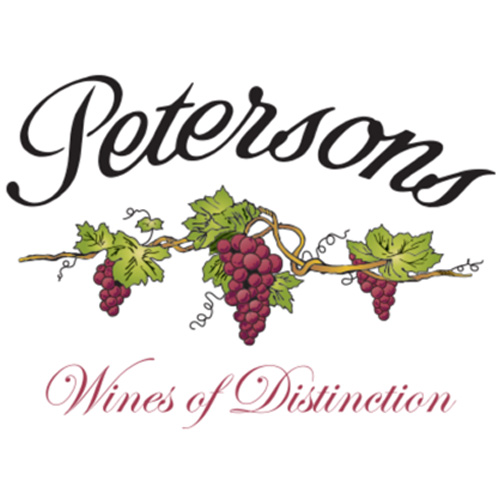 Another good winery to taste their reds – full-bodied reds with grapes from Hunter, Mudgee. If you like dessert wines, this is the place to get them.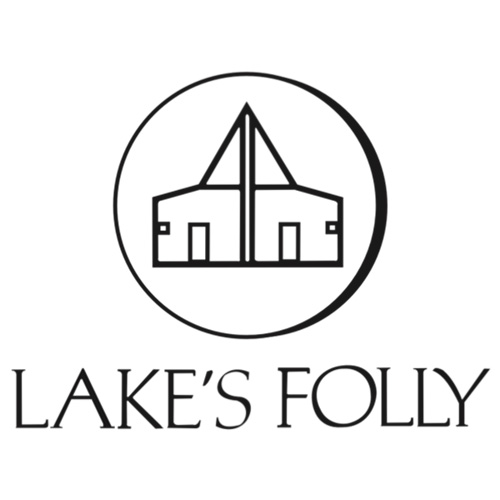 If you want to buy some very special wines from the Hunter to cellar, this is the winery to visit and they are open only when they have not sold out on their wines. They make two styles of wines a Chardonnay and Cabernet and recently they started making Shiraz.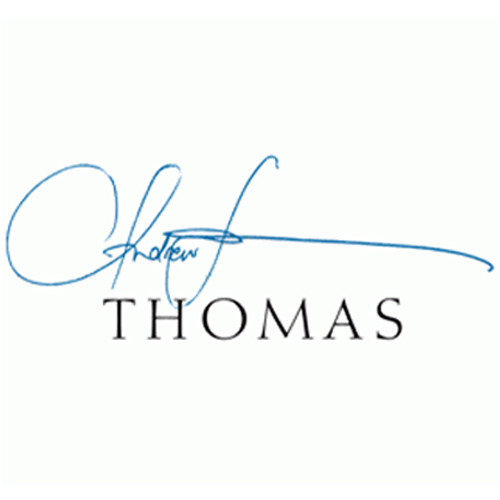 Open 7 days 10:00am to 5:00pm
Thomas is renowned Hunter Valley winemaker and he specialises in single vineyard Semillon and Shiraz so this is highly recommended.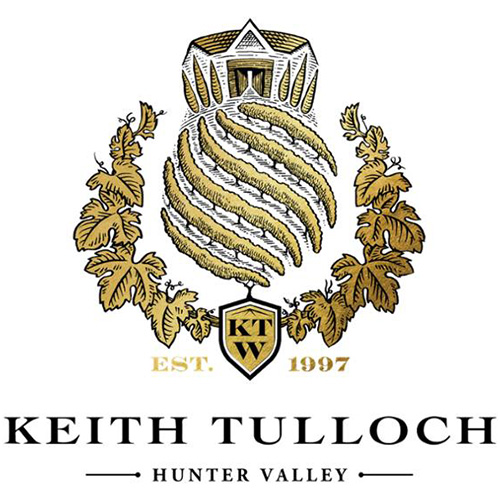 Open 7 days 10:00am to 5:00pm
The cellar is set in beautiful surrounds, the tasting area is very nice, and you can choose to sit outdoor on the veranda with nice views of the surrounding vista. Also will be ideal to time your wine tasting before your lunch or dinner at the on-site Muse Kitchen restaurant (sister restaurant to the famous Muse restaurant on Broke Road Pokolbin).
Muse Kitchen is open for lunch Wed to Sun 12:00pm to 5:00pm and dinner Saturday 6:00pm to 10:30pm. For restaurant bookings call: 4998 7899
Hope you enjoy the Hunter Valley wineries that we have recommended to you and have as much fun as we did exploring them.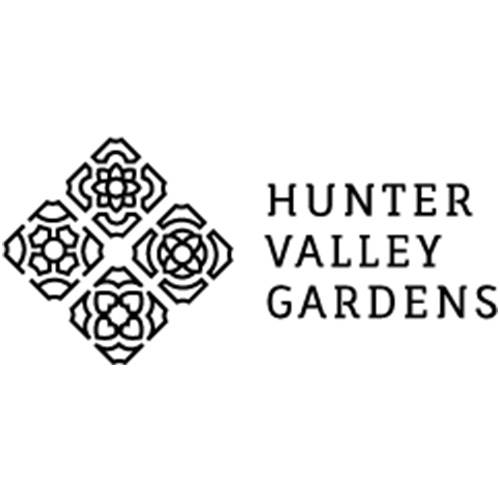 Spread across 14 hectares encompassing 10 internationally themed gardens to explore, there is something for everyone, including the ever-popular Storybook Garden. 8km of pathways will lead you to spectacular vistas including a 10m high waterfall, topiary displays, man-made ponds, statues, murals, beautiful architectural structures and much more. In the Gardens there are 6,000 trees, 600,000 shrubs and over 1 million ground covers to discover from Australia and around the world.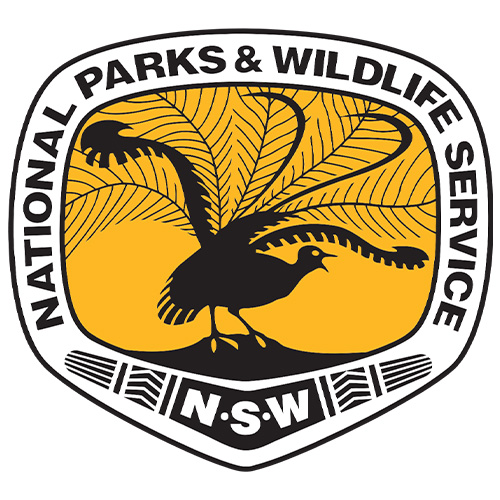 Yengo National Park is one of the eight conservation areas that make up the massive Greater Blue Mountains World Heritage Area. Covering one million hectares, it was included in the World Heritage list in December 2000 for its remarkable geographic, botanic and cultural values. There are more than 90 different eucalypt species found here – some 13 per cent of all eucalypt species in the world.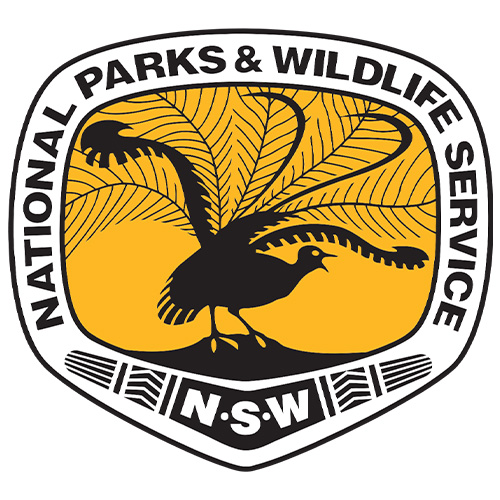 World Heritage-listed Wollemi National Park offers a dramatic setting for scenic walks, swimming, canoeing and camping, just a couple of hours north-west of Sydney.
Discover the spectacular landscapes of Wollemi National Park, part of the Greater Blue Mountains World Heritage Area. From scenic canyons, towering cliffs, wild rivers and serene forests, there are ample opportunities to be immersed in the beauty of the largest wilderness area in NSW.
Cessnock
30mins drive from Barefoot at Broke.
Shopping and Commercial Businesses.
Visit Cessnock.
Singleton
30mins drive from Barefoot at Broke.
Shopping and Commercial Businesses.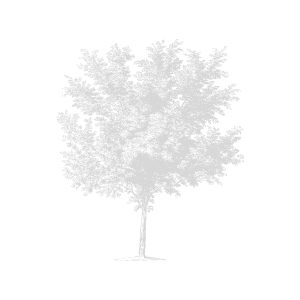 Barefoot at

Broke Rates
Barefoot at Broke can be rented out either as 2 or 3 bedrooms and the nightly rates and minimum stay are as follows:
Season

2 Bedrooms

(Max 4 Guests)

3 Bedrooms

(Max 6 Guests)

Minimum Stay
Standard Sunday to Thursday
$650
$930
2 Nights
Standard Weekends Friday & Saturday
$790
$1070
2 Nights

Public Holidays Long Weekends

Fri, Sat. Sun or Sat, Sun, Mon

$790
$1070
3 Nights
Major Concert Events
$790
$1070
3 Nights
Terms & Conditions Apply. Children under 2 years old stay for free.
Book Barefoot at Broke 

Now
Check our availability and make a reservation at Barefoot at Broke.
SURROUNDED BY THE YENGO NATIONAL PARK AND ONLY MINUTES AWAY FROM SOME OF THE REGIONS BEST WINERIES & RESTAURANTS.